Come to the Saroyan Town Walk-Saturday, April 28, 2012
You will learn about William Saroyan and his early years in Fresno and experience the sights and sounds of the area that he gave voice to in his works.
One of those places is Valley Lahvosh Baking Company still in the location where this historic photo was taken.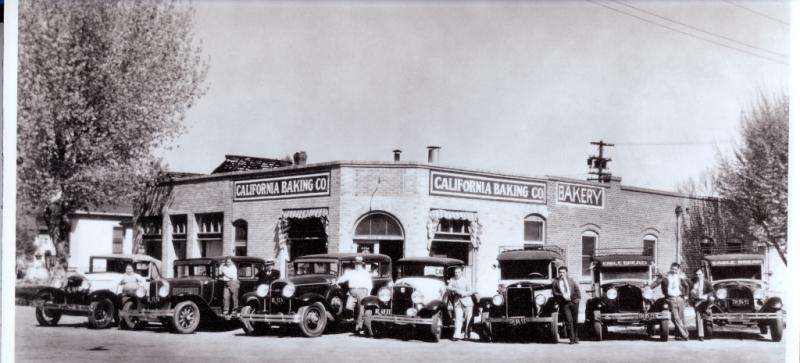 Photo courtesy of Janet Saghatelian.
 Attendee's of the Saroyan Town Walk 2012
Views from the Saroyan Town Walk 2007 and 2008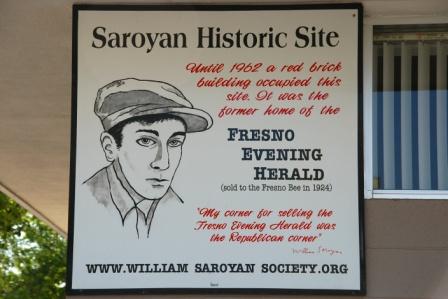 Photo courtesy of Howard Watkins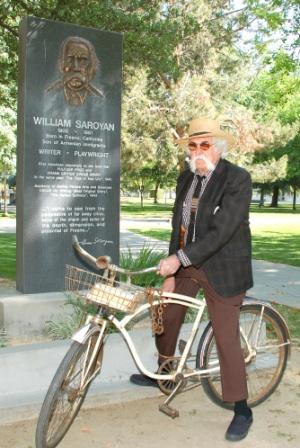 Al Garabedian as Mr. Saroyan in Courthouse Park. Photo by Howard Watkins.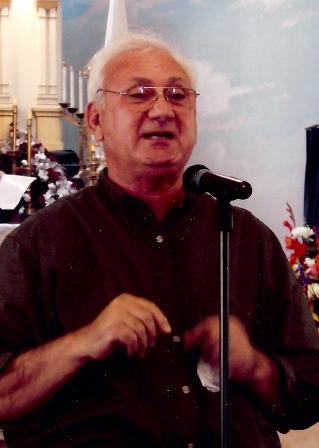 Photo of presentation at Holy Trinity Armenian Church by Edward Ashjian.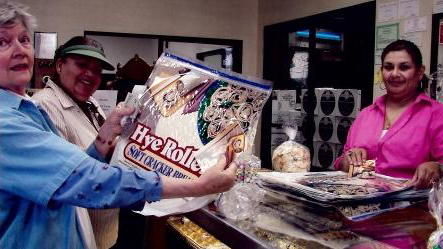 Visiting Hye Quality Bakery. Photo by Edward Ashjian.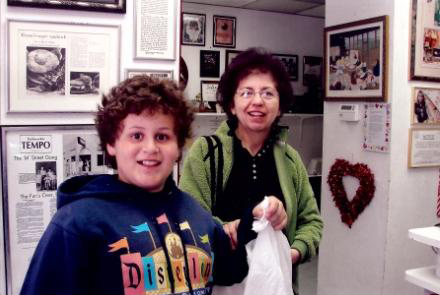 Visiting Valley Lahvosh Baking Company.